Welcome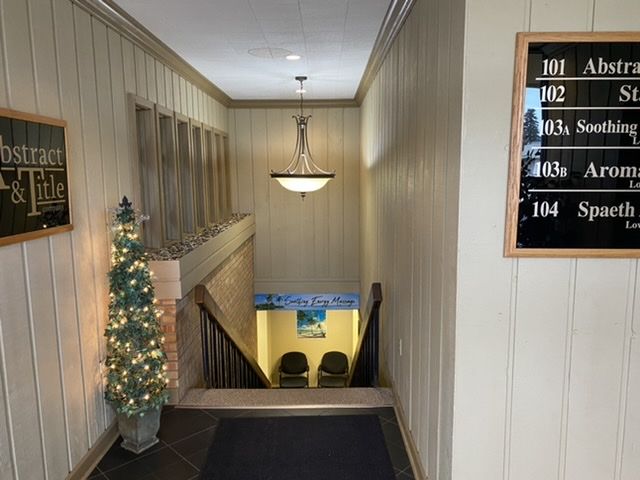 PLEASE NOTE: Due to high demand and a Full Client caseload, I am unable to accept new clients at this time. I apologize for this inconvenience. Thank you for your consideration.
Soothing Energy will be CLOSED March 1-March19, 2023. If you need to reach Lisa Bruesch, please leave an E-mail at SoothingEnergy@protonmail.com.
Thank you
Welcome to Soothing Energy Massage.
If you're looking for a professional massage therapist, you've come to the right place.
I love being a massage therapist! I find it very rewarding when my clients tell me their aches and pains are resolved and how good they feel after their session. We continue to keep an open communication for their needs and I respect feedback to better improve their care. I offer 20 years of experience in Massage Therapy and over 30 years as a Physical Therapist Assistant with skills and advanced training in medical-therapeutic massage and out-patient orthopedic care.
If you'd like to set up an appointment with me, click "Contact Me" and send me a message. I do apologize ahead of time for any delayed response.
Thank you for visiting and have a blessed day.
Lisa Bruesch LMT, PTA